How Can a Special Education
Attorney Help You?
Do you feel like the school is not hearing your concerns about your child's disability? Did the school deny your child assessments or services? Is the current IEP or 504 Plan not meeting your child's educational needs? It may be time to speak with a special education attorney about your rights and options moving forward.
Consultation
Discussing your child's IEP or 504 Plan from a legal perspective.
Records Review
Investigating your concerns through a comprehensive review.
Representation
Pursuing special education claims through a formal complaint.
Other Services
Limited conservatorships and special education training.
Our Approach
At Brightside Law Group, we provide families with objective and experienced legal counsel in a compassionate and understanding way. Many of our families have never worked with an attorney before and may find the process intimidating. We pride ourselves on making our clients feel at ease. From consultation through representation, our client-centered approach helps you understand your legal issues so you can make informed decisions that lead to better outcomes.
Our Team
When you work with Brightside Law Group you get a collaborative team of attorneys who have handled hundreds of cases and have over twenty years of firsthand experience with special education litigation and limited conservatorships. Our Team is knowledgeable and assertive in representing your child's interests. Brightside Law Group helps families with children of varying disabilities and levels of need. We recognize that every child's circumstances are unique.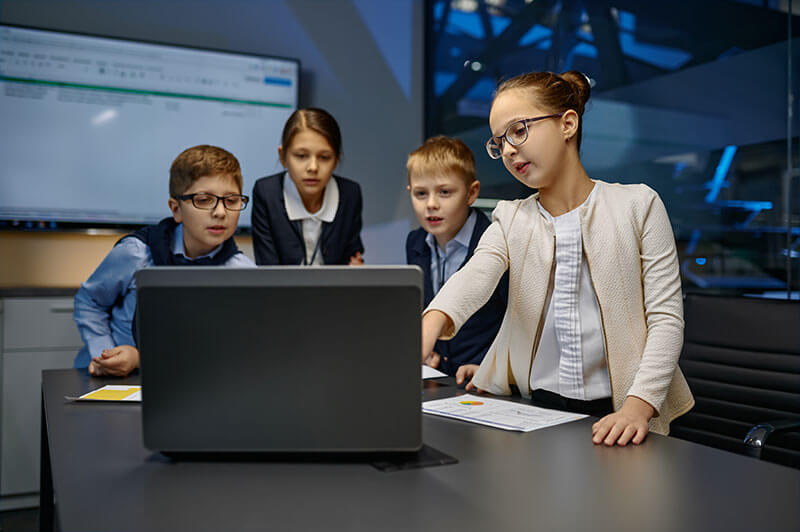 Stay Informed!
Get the latest information about Brightside Law Group including free webinars, online workshops, up-to-date information about special education and more!